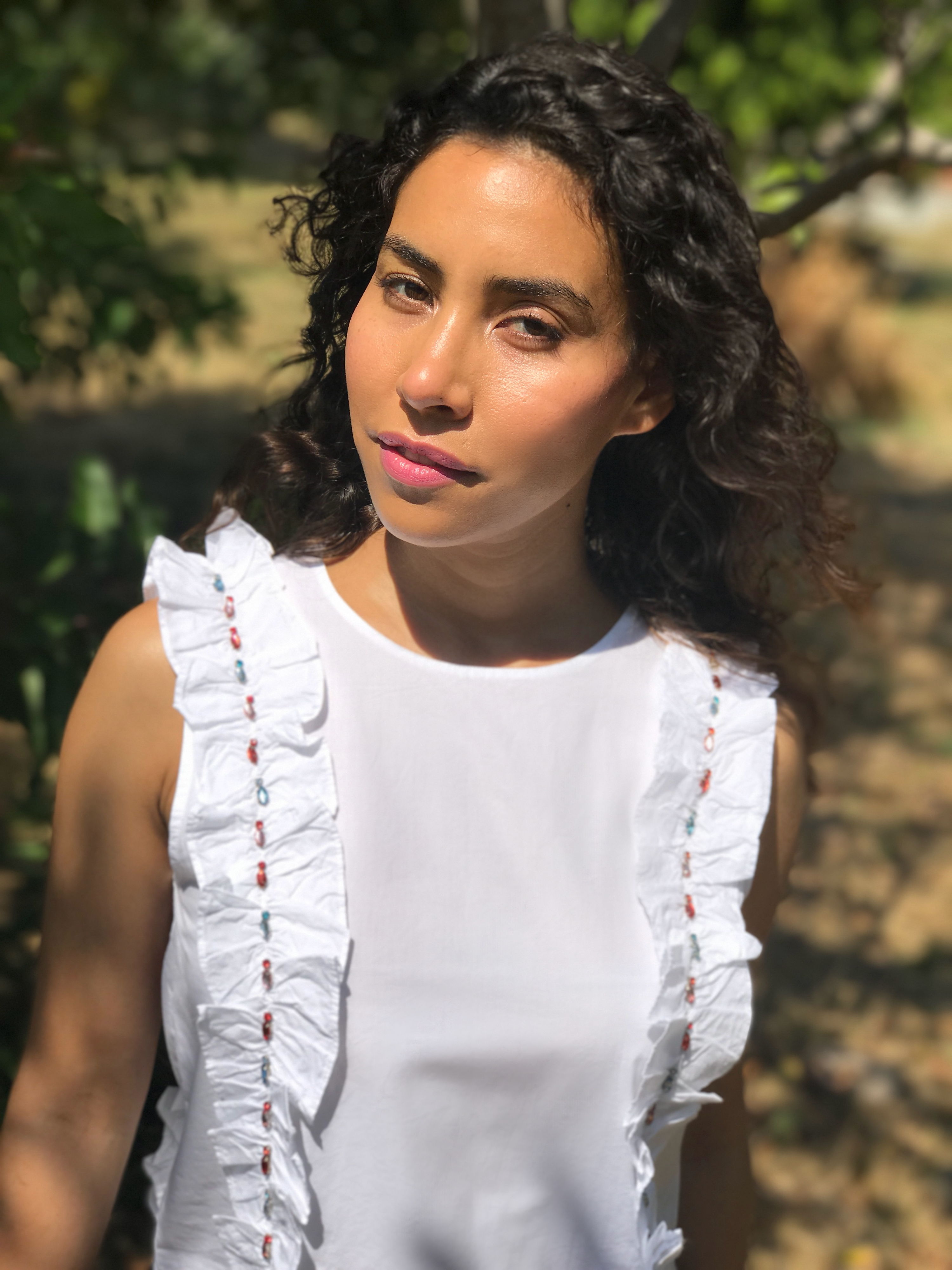 ---
---
I created Habit in 2013 when I couldn't find a nail polish brand that had everything I was looking for: a clean formula that was actually good for my nails, with gorgeous on-trend colors and sustainable packaging that looked good on my bathroom counter. After two years of development, Habit was finally born.
I grew up constantly creating: hand-crafting my own line of greeting cards (Ha-Ha Hallmark), designing crazy accessories from castoff clothing (a mini backpack made from old jeans and embellished with a puffy-paint alien, anyone?), and making my own blush out of bruised bougainvillea leaves (the only makeup I was allowed to wear at the time). I started my career as a fashion industry colorist, and then became a green beauty addict.
For better or for worse, I'm a perfectionist. After six years in the beauty industry, I've learned that there are no perfect solutions. But one thing I will never compromise on is bringing you beautiful, clean, high-performance cosmetics.
Sincerely,
Aja
---
"For my nails, Vapor is my main girl; it's so easy to apply and wear for a semi-sheer flush of alluringly strange color.
For my everyday face, a few swipes of Exhibit A makes me feel extra confident, and a little Starchild on my cheekbones and in the corners of my eyes gives me playful pixie vibes!"
---
---
---
---
---
I've always been a visually creative person, from creating elaborate collages to taking intimate portraits of friends. So when Aja asked me to be her Creative Director, it felt like it was the perfect pairing!

I love having a creative outlet and getting to work with my sister (and best friend!) every day. I share Aja's vision for Habit and love what we've been able to build together, and I am so excited for everyone to see what we have planned next!
xo,
Melahn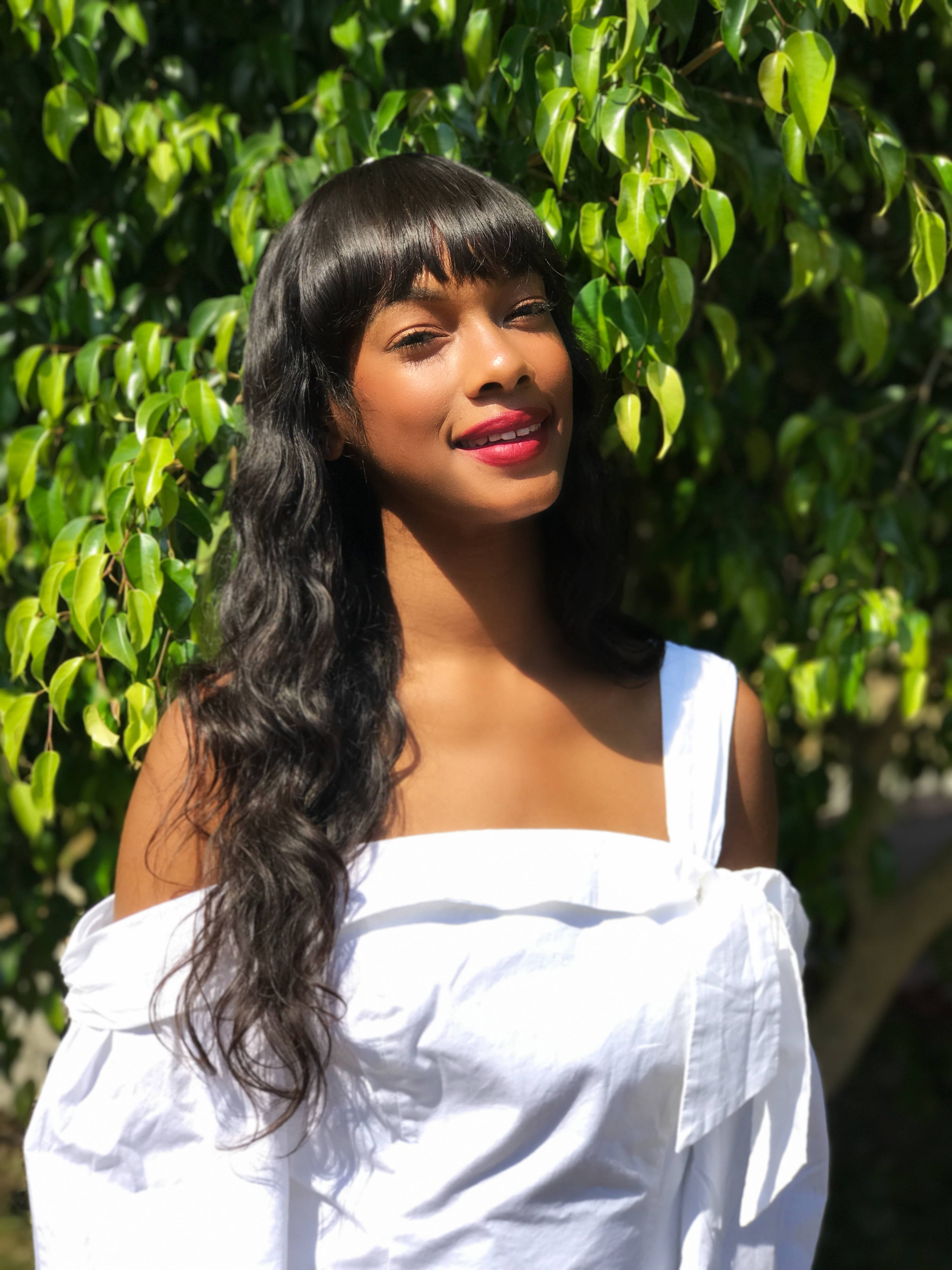 ---
"My favorite shades are Hussy (it's THE perfect red and so much fun to say when people ask me what I'm wearing) and Voodoo for when I want to give off an air of seductive mystery."
---
---
---
---
---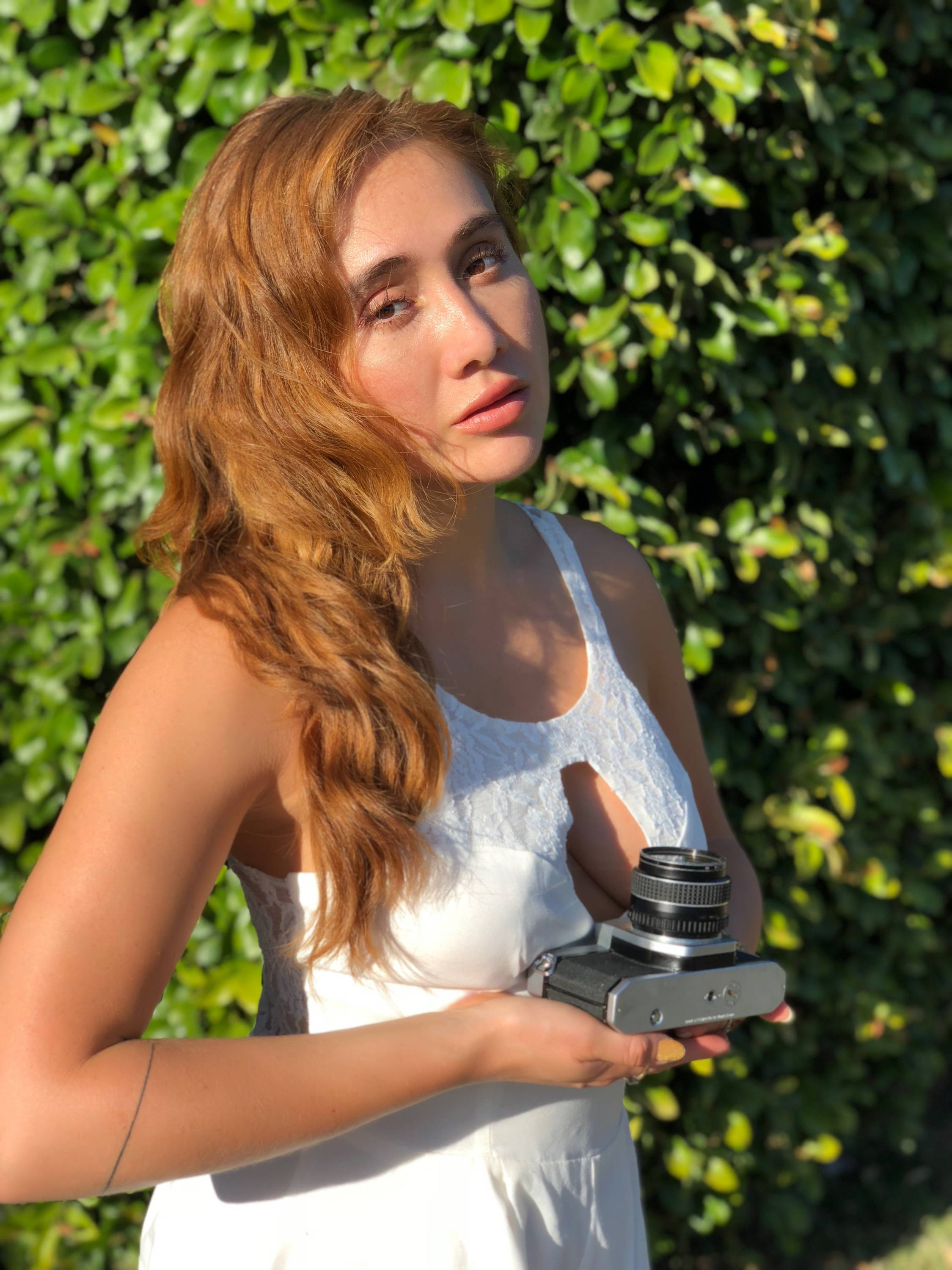 ---
---
Forever addicted to a good nail polish color, it's my distinct pleasure to work with the Frierson girls. We've known each other for years so they have become like my own sisters (how lucky is that?), and I admire what they've built with Habit!
My background in fashion combined with my world consciousness melds beautifully with Habit as I'm all for clean green beauty and women supporting women.
I love being able to share their vision and more. Habit is not just a nail polish company, it's an eternal lifestyle mood!
Love,
Ozeylah
---
"Roller girl or Cavalier are my everyday love pop. Nothing beats looking at your hands and feeling happiness all around, feminine like no one knows and confident for whatever comes next!"
---
---
---
---
---
Always the quintessential girly-girl, I was born with a love for beauty and aesthetics. I can remember sneaking into my mother's makeup case at a very early age, taking the colors into my room and putting them all on in secrecy, mesmerized by their transformative nature. I used to get ready for school at my grandmother's house (who is also one of my beauty icons) and I would sneak out to middle school in a full face of her high-end cosmetics. Glamour was in my blood.
Working for Habit has been a very exciting segue in my life. As Director of Marketing, I get to wrap myself up in our delicious aesthetic, carefully planning our social media, and interacting with our incredible customers. As Habit continues to grow, I look forward to bringing our followers dynamic and engaging content that pulls them in to our creative and beautiful world- because with these powerhouse ladies, there's never a dull moment.
xo,
Autumn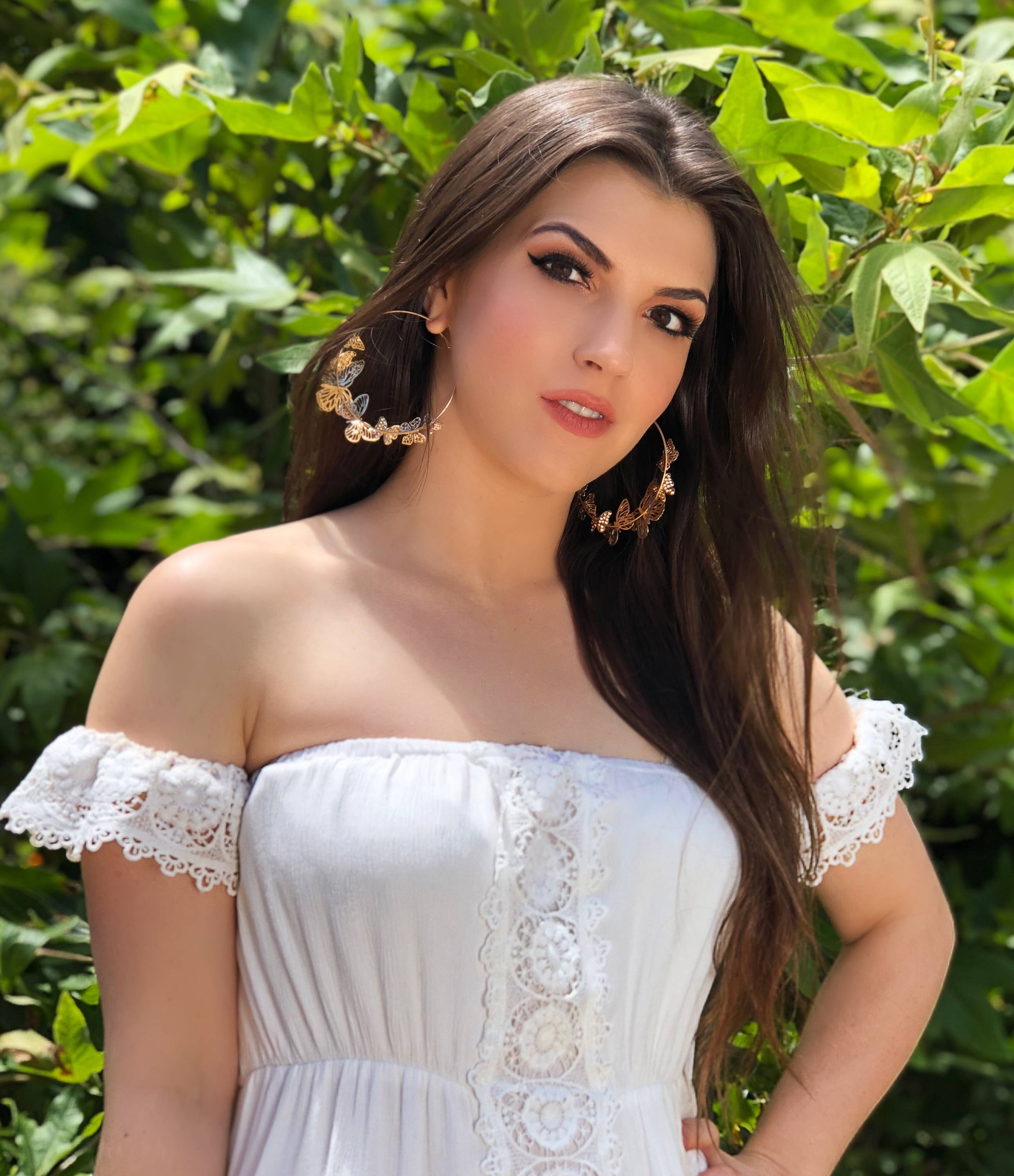 ---
"For polish, I'm drawn to the deep and mysterious tones. "Scorpio Rising" is a favorite. It's luscious, crimson, perfection. "Night Shift" I could stare at forever.
For face, "Mod Squad" and "Velvet Underground" are my obsession. They color skin so beautifully, giving a lit from within radiance.
---