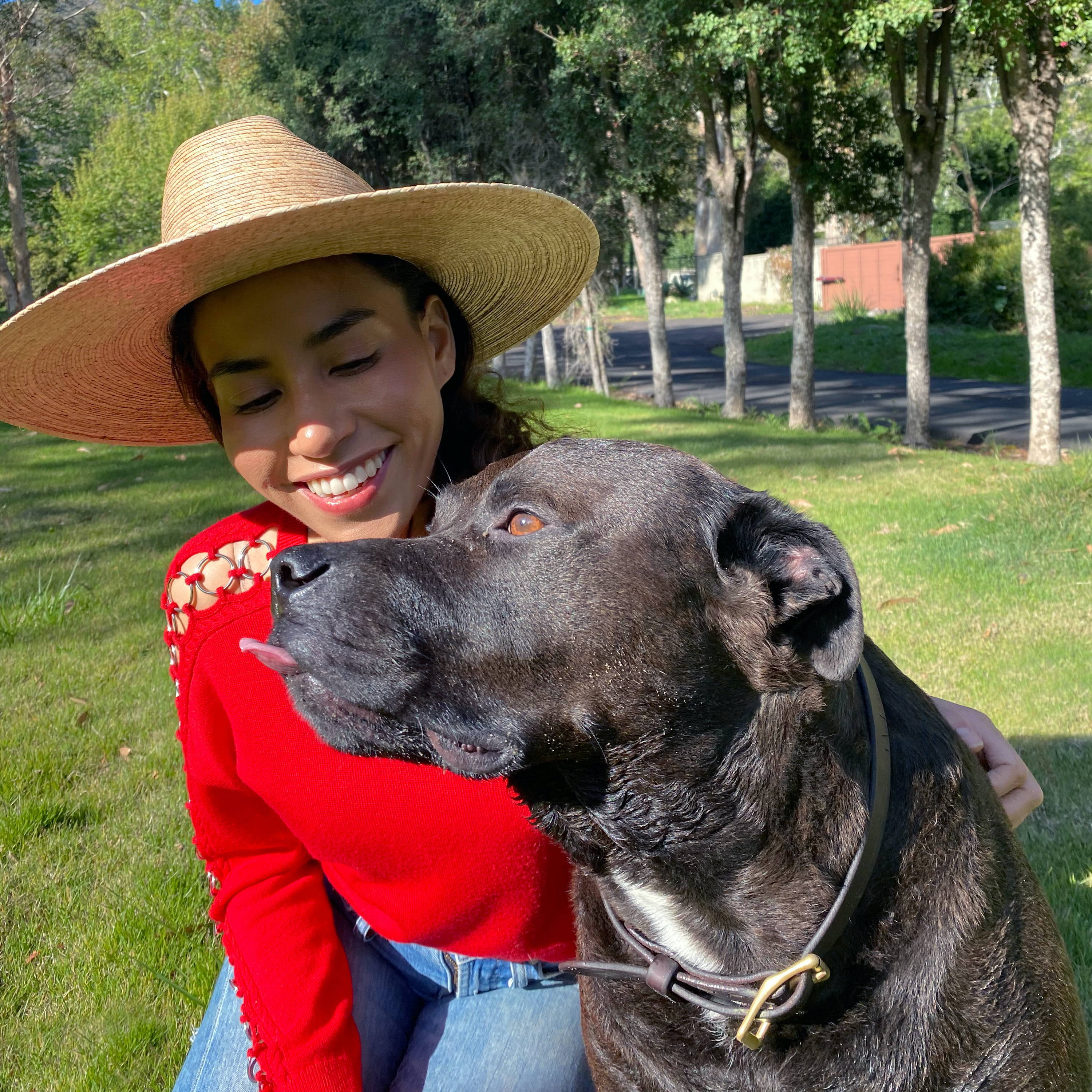 ---
I launched Habit in 2013 because within the clean beauty space, I saw lots of other brands doing one or two things really well, but not everything I was looking for all in one product. And more specifically, as a woman of color passionate about both plant-based nutrition and makeup, I rarely saw myself represented at the junction of these fields in the clean beauty space. So with Habit, my goal was to create the all-around best clean makeup products. To me, that means:
Non-toxic, vegan and cruelty-free formulations
Multi-tasking formulas (because we're all busy and our products should do more than one thing) with skincare ingredients (our nail polish contains Myrrh extract to improve nail strength)
Sustainable packaging, and speaking to that: we're the only makeup brand using post-consumer plastic packaging, plus FSC-certified paperboard boxes, while with our full-size polish, we limit the plastic we do use as much as possible by using a bamboo overcap
Trend-relevant yet wearable colors, curated by a former fashion industry colorist, that flatter the full spectrum of skintones
Ultimately, though what I'm selling is cosmetics, Habit is about creating the change I want to see in the world. Within the health and wellness movement, people of color have been nearly invisible. Aside from building an inclusive color range (no easy task with limited access to funding), we created programs with 3 of our polish colors to give back 40% of retail sales from these shades to women and communities of color. This is a small move towards making giving back a more integral part of our brand, but I'm faithful that as I move forward with this collaboration, a path will be provided for me to give back even more.
While I love the beauty industry, I believe the core of what I do revolves around helping other women to find their confidence. And along the way, this business has helped me to find my own. I believe that getting ready in the morning should be toxin-free, guilt-free, fun and easy. And I believe that the wellness movement is for everyone. Habit is clean beauty for colorful people.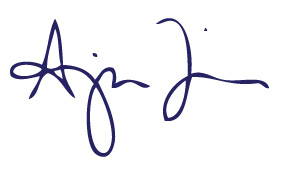 ---
"Nymph is my main: the foolproof semi-sheer finish means it will look great no matter how good you are at painting, plus the pink shimmer is so delicate and pretty! For that 5-minute face, Exhibit A is an everyday must. I use it as blush and lightly dabbed on as a lip tint.
To finish, Starchild is a strange but beautiful pop of color that I use to illuminate the inner corners of my eyes, my cheekbones and the bridge of my nose."
---